Couple weeks ago i met Anna from a swing dance floor. The lovely australian girl told me that she's going to lead 350 people to dance Charleston in the mesuenplein on 24 OCT. I was planning for being part of the 350, alas, it seems like I might be travelling in Germany at that time.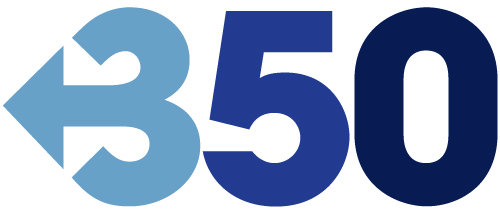 www.350.org provides me more information of what I can do if I end up in cities outside Amsterdam. I see a global wave of self-organization for the concern of climate change. Many years ago Petra Kelly referred to Joanna Macy and said that the primary goal of Green politics is an inner revolution, it is "the greening of the self." Yet in our current 2009, the revolution is no more inner and self. Part of the reason is because of the Internet, and the other part reflects a sad fact that climate change is no more consciousness but already a crisis now.
How can the Internet help turn information into actions? That's sth I am attempting to know and do more.
<updates from 24 OCT 2009 at Museumplein, Amsterdam>
Having been a virtual climate activist for nearly half an year, this is my first time stepping out and walking into a real community. While the crowd was enjoying themselves dancing Charleston in the rain, I was busying taking photos and turning the world =]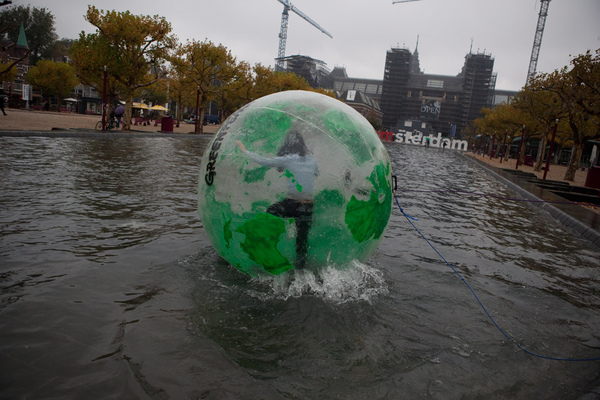 (photo taken by Steve Kim)
//