Last week I took an excursion to a national park in Germany along with Steve. We decided to escape the very flat Netherlands and get closer to mountain areas which we are both more familiar with. One thing I didn't expect was that it was freaking cold out there and I didn't have enough gears to protect me from bone-chilly coldness. Other than that, everything was perfect: fine weather, decent affordable foods, gorgeous scenery, and we saved 40 Euros by taking sloooooow train back to Amsterdam.
Location: Saxon Switzerland (in Germany) and Bohemian Switzerland (in Czech)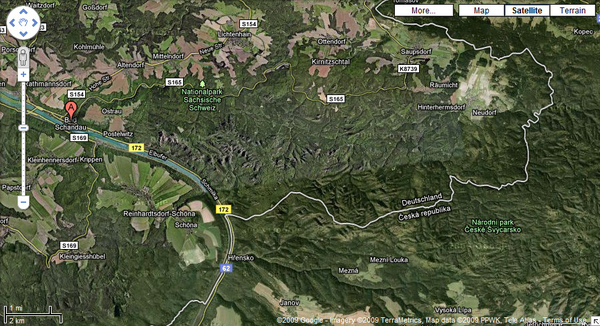 We stayed 3 nights at Ms. Schwager's House in Bad Shandao, Germany. 36 Euros per night with breakfast.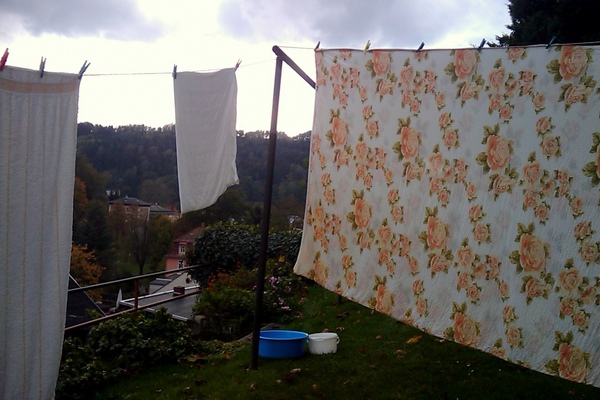 Fabulous foods in Bad Shandao and they are sooooo cheap! I compensated my under-poverty life in Amsterdam by non-stop eating in Germany.


Hiking with melting snow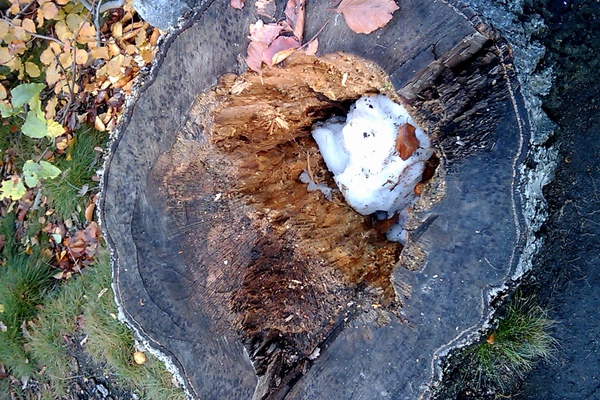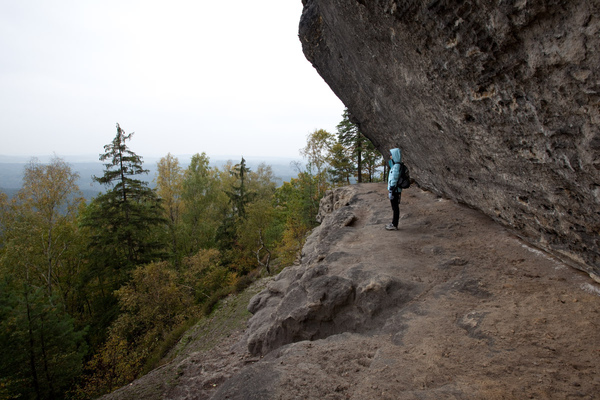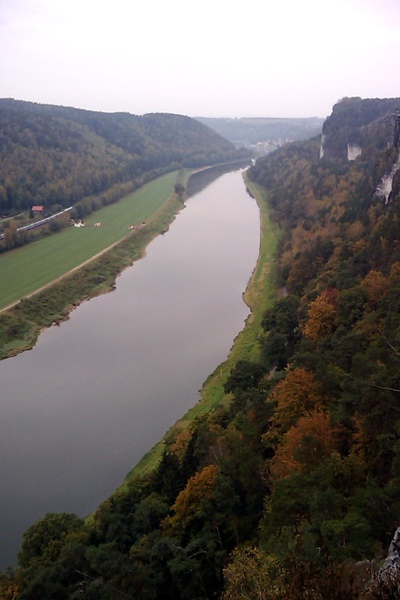 It took 24 hours in total to return to Amsterdam from Bad Shandao. We spent one night at a McDonald in Hannover. Yeeep! I finally travel like a backpacker! ;D